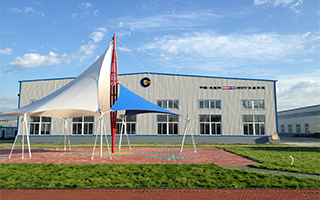 Enterprise Profile
Lewei Science & Technology Development Co. Ltd. is a High-tech enterprise which specializes in developing and manufacturing Infrared Heating Laminated Glass Production Line. It is the ...
MORE>>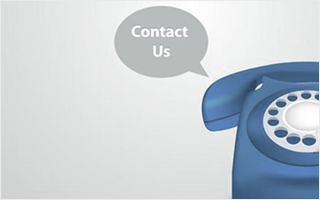 CONTACT US
Lewei Science&Technology Development Co., Ltd
Address: No. 9 the Eastern Section of Yanshan Road A Area Dongdaihe Zone Liaoning Province; F-15, Wanzhong
Plaza,the West section, Hebei Street, Qinhuangdao City,Hebei Province.
Contact :
Sales Director : Mr. Harvey
Tel: +86-429-6331850
Mobile/Whatsapp/Wechat: + 86-18715520570
E-mail: Harvey@lwglass.com Harvey0913@163.com
Fackbook: Gang. Harvey
YouTube: Laminated Harvey


MORE>>